What is it about online quizzes that I find so amusing?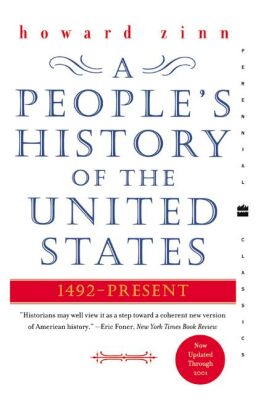 You're A People's History of the United States!

by Howard Zinn

After years of listening to other peoples' lies, you decided you've
had enough. Now you're out to tell it like it is, with all the gory details and nothing
left out. Instead of respecting leaders, you want to know what the common people have to
offer. But this revolution still has a long way to go, and you're not against making a
little profit while you wait. Honesty is your best policy.


Take the Book Quiz
at the Blue Pyramid.
I have been doing some knitting, I just have been bad about posting. Right now I am working on a wrap but it is very slow going. I was feeling bad about how long it was taking me until I spoke with Brigitte from Klose Knit about her method of doing lace patterns. I am also working on a couple of scarves to give away and I am having another stab at making a pair of socks. I ripped out the first sock that I tried using the Magic Loop method so I am giving DPNs a try. I will post progress shots later.